We're pleased to announce that key members of Kingsmill staff have passed the ATLAS accreditation examinations for Parts 1 – 4 of BS:EN 62305 Lightning Protection Design.
Mike Goodwin (Technical Manager) and Chris Walters (Export Sales Manager) were put through their paces and passed with flying colours.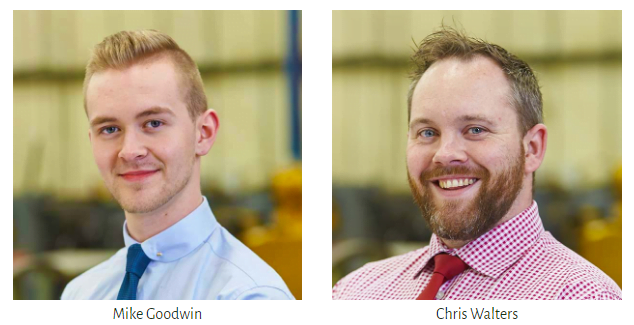 ATLAS accreditation
The ATLAS accreditation involves two days of intense training followed by stringent examinations covering the individual parts of the BS:EN 62305 Lightning Protection Design Standard.
Parts 1 to 3 of the standard were handled on the first day and part 4 was dealt with on the second day.
Part 1 deals with General Principles, Part 2 deals with Risk Management and Part 3 deals with Physical Damage to Structures and Life Hazard. Successful completion of the examination for parts 1 to 3 involved producing a Lightning Protection design by hand.
Part 4 of BS:EN 62305 deals with Electrical and Electronic Systems within Structures. Successful assessment of what was learnt included producing an electrical line schematic. Mike received a Distinction for Part 4.
Mike and Chris's successful completion of the ATLAS course gives additional confidence that the advice and solutions provided by Kingsmill are of the highest calibre and in line with current requirements and practices.
For any further questions, please don't hesitate to reach out to us at [email protected]. Or contact us through our website to submit a query.